Today's Top Hotel Pick
Step into a realm where elegance meets impeccable taste. Whether it's that bucket-list vacation, a momentous celebration, a lavish escapade, or a paramount business rendezvous, the Armani Hotel Milano promises an experience drenched in five-star luxury, right in the heart of Milan.
Every corner whispers sophistication. From the gourmet culinary delights awaiting at the restaurant to the sumptuous leisure amenities, every touchpoint exudes the iconic Armani touch. Add to that a rejuvenating SPA sanctuary and that signature hospitality, and you have an experience that doesn't just cater to, but truly celebrates, life's special moments.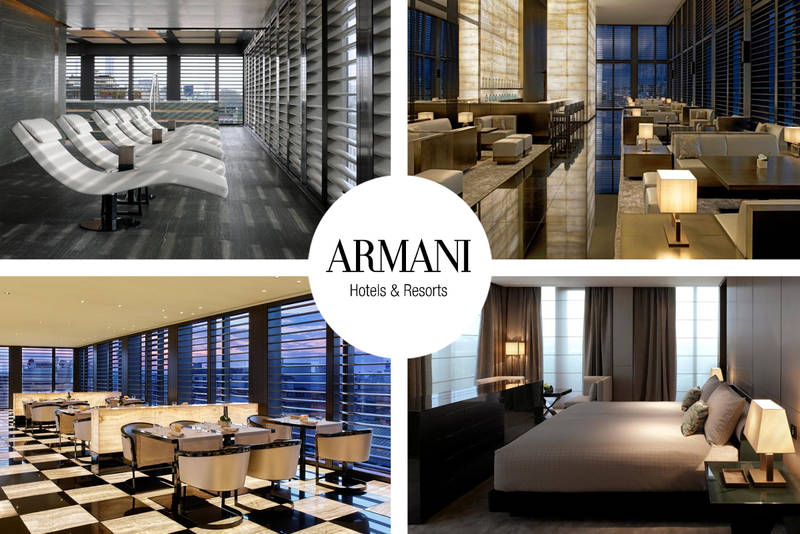 Yesterday's Top Hotel Pick
At the chic heart of Paris' "Golden Triangle", on the illustrious Avenue George V, one finds a touch of Italian sophistication: the Bulgari Hotel Paris. With a curated collection of 76 Rooms and Suites, all a stone's throw away from the city's breathtaking attractions, this is Parisian luxury reimagined for both the discerning local and the global traveller.
This establishment doesn't just offer a place to rest, but rather an unparalleled experience. Operating under a unique collaborative ethos, the team ensures every service is nothing short of exceptional, yet refreshingly genuine. Embodying the essence of the Bulgari brand, they offer a range of opulent amenities - from the VIP transfers to the finest Berluti shoe pampering. And for those traveling with their furry companions? They're not just accommodated, but celebrated. A truly luxe Parisian escape.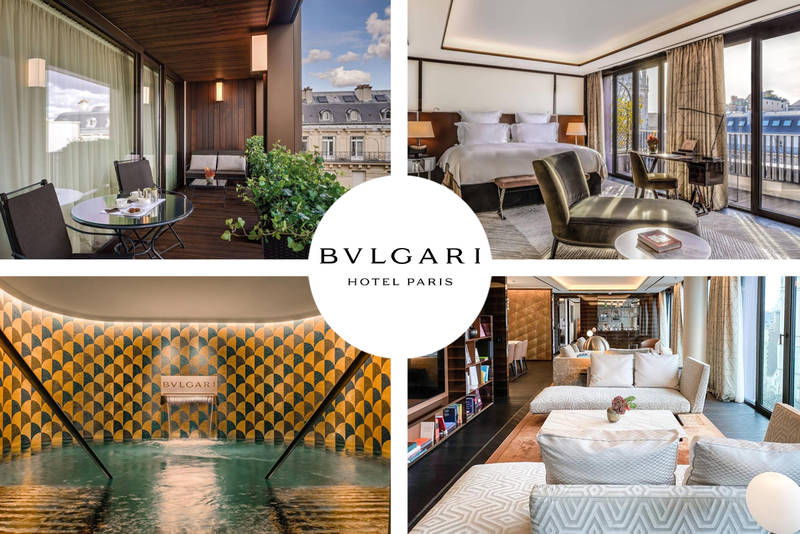 European Cities Boasting 10+ Five-Star Hotels