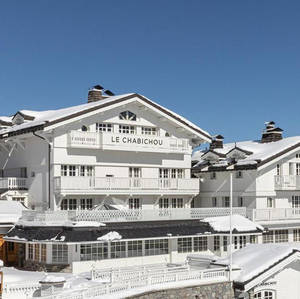 At the centre of Courchevel, you'll find the exquisite Le Chabichou, proudly boasting a Michelin 2-star restaurant. This charming abode offers private en-suite accommodations, coupled with the luxury of a restaurant and spa. To keep you connected, complimentary Wi-Fi is part of the deal.
Each room at Le Chabichou is a blend of mountain charm and contemporary elegance. Equipped with a telephone, private bathroom and satellite TV, every amenity is at your fingertips.
Le Chabichou is not just about comfort, it takes dining to a whole new level. Its gourmet restaurant is a delight for the senses, serving traditional French and regional cuisine. Whether you choose to dine in the wood-panelled dining room or on the terrace, the experience is bound to be memorable.
But the indulgence doesn't stop there. A variety of beauty and massage treatments are on offer. Guests are welcome to unwind in the swimming pool, steam room or sauna. The establishment also houses a hot tub, fitness room and a sensory rain trail, ensuring a truly luxurious stay.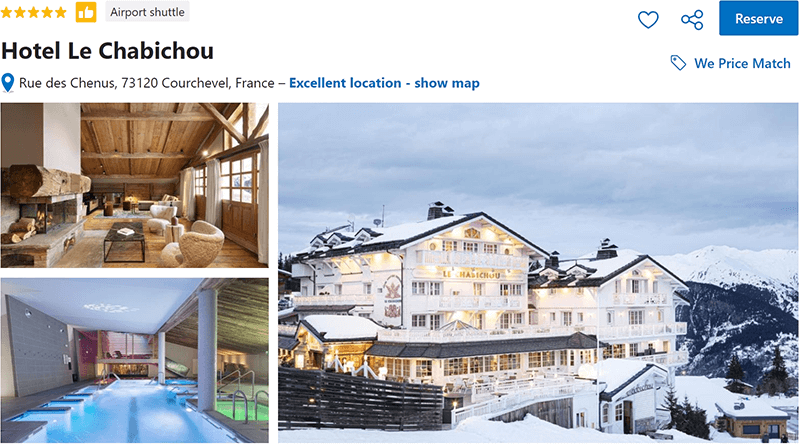 HASHTAGS
#LeChabichou #CourchevelExperience #LuxuryLodging #FrenchAlpsStay #MountainEscape #SkiResort #ChabichouHotel #CourchevelLuxury #AlpineAdventure #GourmetGetaway #SpaRetreat #BoutiqueHotel #Courchevel1850 #SkiInSkiOut #FrenchElegance