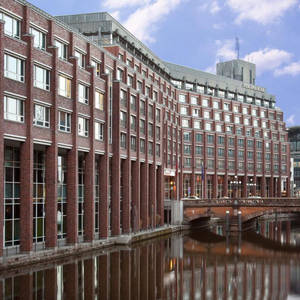 Nestled in the heart of Hamburg's Fleetinsel district, you'll stumble upon a luxurious five-star hotel, just a brief, five-minute stroll from the serene Lake Alster. This haven of opulence, the Steigenberger Hotel Hamburg, boasts air-conditioned rooms, each offering panoramic views of either the bustling cityscape or the tranquil canal.
Every room is equipped with cable TV, a commodious workspace, and an expansive bathroom complete with plush bathrobes. No need to worry about staying connected, as WiFi is accessible throughout the hotel.
Craving a taste of local cuisine? The Restaurant Saal is a culinary delight, serving up a menu of light, delectable dishes, all against the backdrop of authentic Hamburg ambiance.
What's more, the hotel's prime location puts you at the doorstep of some of Hamburg's top sights. The St. Michel Church and Hamburg Harbour are within a leisurely 10-minute walk, making the Steigenberger Hamburg the perfect base for your city exploration.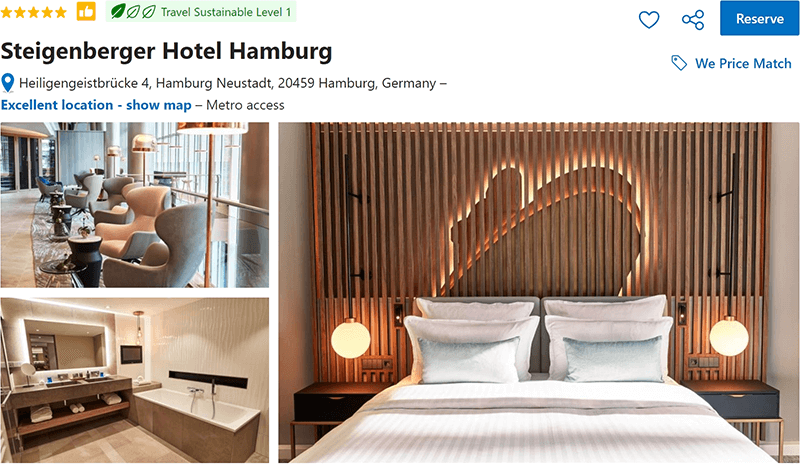 HASHTAGS
#SteigenbergerHotelHamburg #HamburgCity #LuxuryLodging #HamburgTravel #GermanHospitality #SteigenbergerExperience #HamburgStay #HamburgLuxury #SteigenbergerHamburg #HamburgGetaway #GermanyTravel #CityBreakHamburg #HamburgAccommodation #SteigenbergerHotel #HamburgTourism