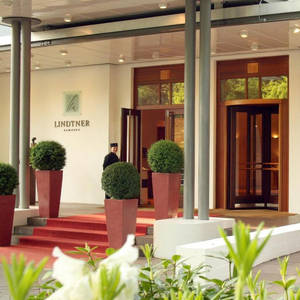 Located conveniently close to the heart of Hamburg, the Privathotel Lindtner, a 5-star gem in the Heimfeld district, presents an array of individually curated rooms and suites. There's no need to worry about connectivity or parking - they're both complimentary and readily available.
Make sure not to miss out on the sauna and steam bath at the Lindtner Medical & Spa Beauty. It goes above and beyond, offering an array of high-end wellness and beauty treatments, not to mention a selection of medical therapies.
When hunger strikes, you're in for a treat. Relish in the fresh, innovative cuisine at The Lilium Restaurant or indulge in northern German delicacies at Diele. And the cherry on top? You can enjoy it all in the beautiful on-site garden and terrace.
You'll be greeted with a bottle of mineral water on your arrival, a small token of the hotel's commitment to service. Importantly, the Privathotel Lindtner Hamburg prides itself on being a certified green hotel. For electric vehicle owners, rest easy knowing there's a Tesla charging station at your disposal.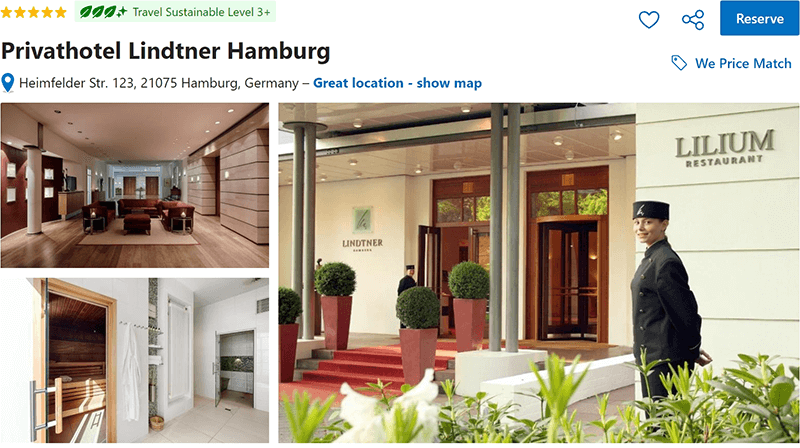 HASHTAGS
#PrivathotelLindtner #LindtnerHamburg #LuxuryHamburg #HamburgHospitality #HamburgLifestyle #GermanHotels #LuxuryAccommodation #HamburgExperience #CityEscape #UniqueHotels #HamburgGetaway #HamburgLuxury #ElegantStay #HamburgVacation #BoutiqueHotelHamburg